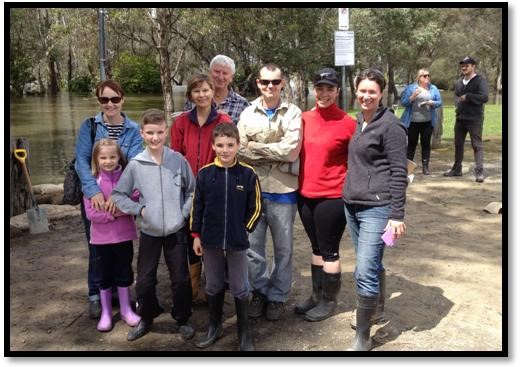 Week 1 Parking after Flooding

Gateway Village Open Day

6 Weeks of Singing

Dates to Note
Hello Musifamilies,
The Musiteacher learnt much these past 3 weeks. All things planned to be done during this time will have to be postponed until the next Musikids break. With preparing for the Open Day early on, and all the rain we had adding to the drama of last weeks' threat of flooding meant that those jobs & activities had to be brushed aside.
And it's quite OK.
We can try to be superhuman, however some of us just are incapable of these powers. As life throws you testing experiences and amazing moments, in all of your new wisdom, you understand that as long as you are still breathing with the greater good at the basis of your core, things are pretty darn good.
It is with this warm heart that I move into term 4, beginning tomorrow. Crikeys, I can't wait to sing with you again, and help guide your children as they grow up!
Week 1 Parking after Flooding
On Wednesday, Musikids was under threat of floodwater. I cannot thank enough the Musifamilies and friends who offered their help to fill and stack sandbags, and to help tidy up for La Maison on Friday. Your donations of fresh fruit and jellybeans were well received to keep energy levels up too. Your generosity will not be forgotten. Simone Bowler, your quiche was to die for! MMM! Thank you.
Please arrive 10 minutes earlier and park in the main car park, and use the Council toilets this week. As the river water resides, there has been some water damage at La Maison. If we could help Wassim and his staff by steering clear of the back area of La Maison, it would be appreciated.
Please be reminded that the ground is soft near the water. Be vigilant and do not go near the waters' edge.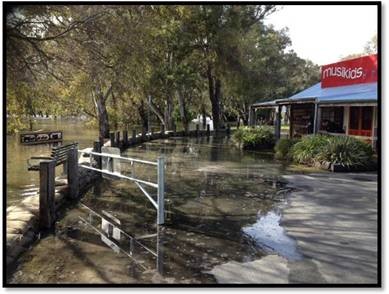 Gateway Village Open Day
This was such a beautiful and great day we are having another one! My job is always to organise the music for the morning. Please see me for your budding musician to go into the program.
Next Date: Saturday 19 November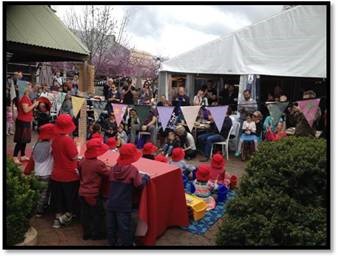 6 Weeks of Singing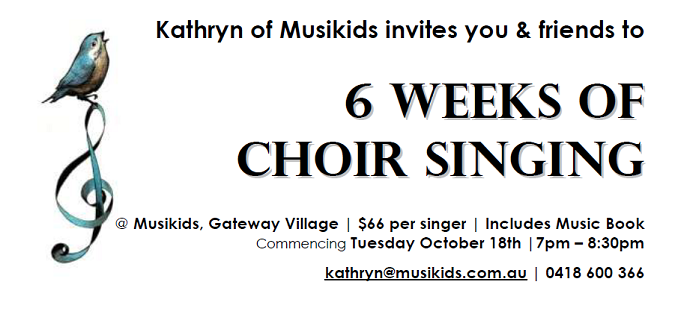 Dates to Note
MONDAY 10TH OCTOBER Term 4 Begins
SUNDAY 23RD OCTOBER Wodonga Children's Fair 10am – 3pm
SATURDAY 19TH NOVEMBER Gateway Village Open Morning AGAIN!
SATURDAY 26TH NOVEMBER Piano Recital for Kathryn's piano students@Jazz Basement 3pm
STUESDAY 29TH NOVEMBER – SATURDAY 3RD DECEMBER Musiglocks & Musikeys Concerts
SATURDAY 3RD DECEMBER Musimums Night @ Musikids 7pm
SATURDAY 3RD DECEMBER Term 4 Ends